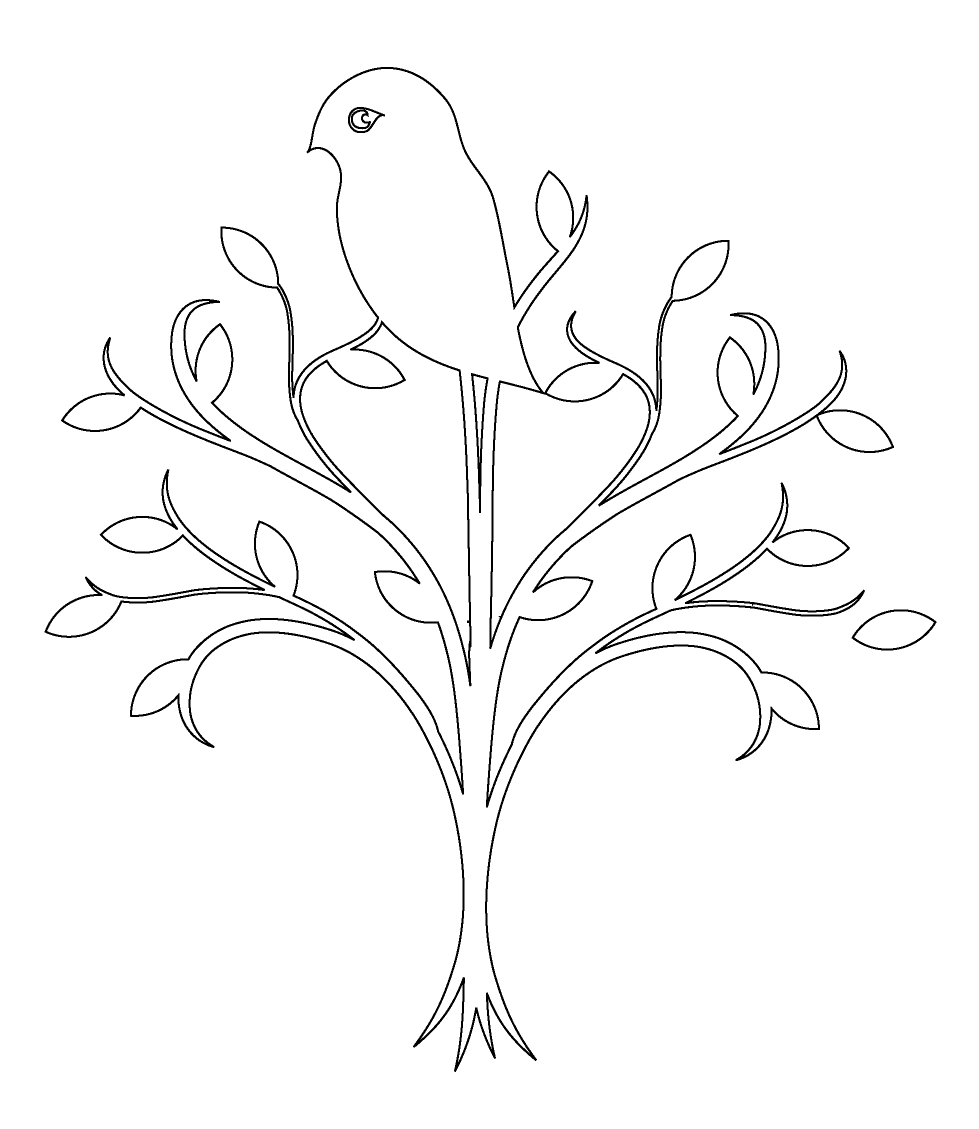 The Ensemble William Byrd is pleased to present you with its new "face" for a new year.
23 years after its birth, here is our new website!
Nicer to look at. Easier to read and more elegant, your visit will be accompanied by our own "blue byrd", keeping an eye on you from the edge of each page.
Easier to use. Our new site is full of useful and carefully organised information about our programmes, our past successes, and our educational initiatives.
More to find. Our new discography page is full of musical extracts to listen to. In fact, there are no less than 81 musical extracts on the site! That's because we're proud of them. And you can also listen to extracts from concerts and see us at work in videos in the Media section.
More direct. You can easily keep up with all our news in the News section, and follow us on our Facebook page.
Coming rendezvous :
- 2 concerts of Dido and Aeneas in April 2014 in Pontoise and Paris
- "Les Voix de Cristal" in Avallon (89) on June 15th 2014
If you have comments, suggestions, or feedback, don't hesitate to get in touch through our contact page.
The Team